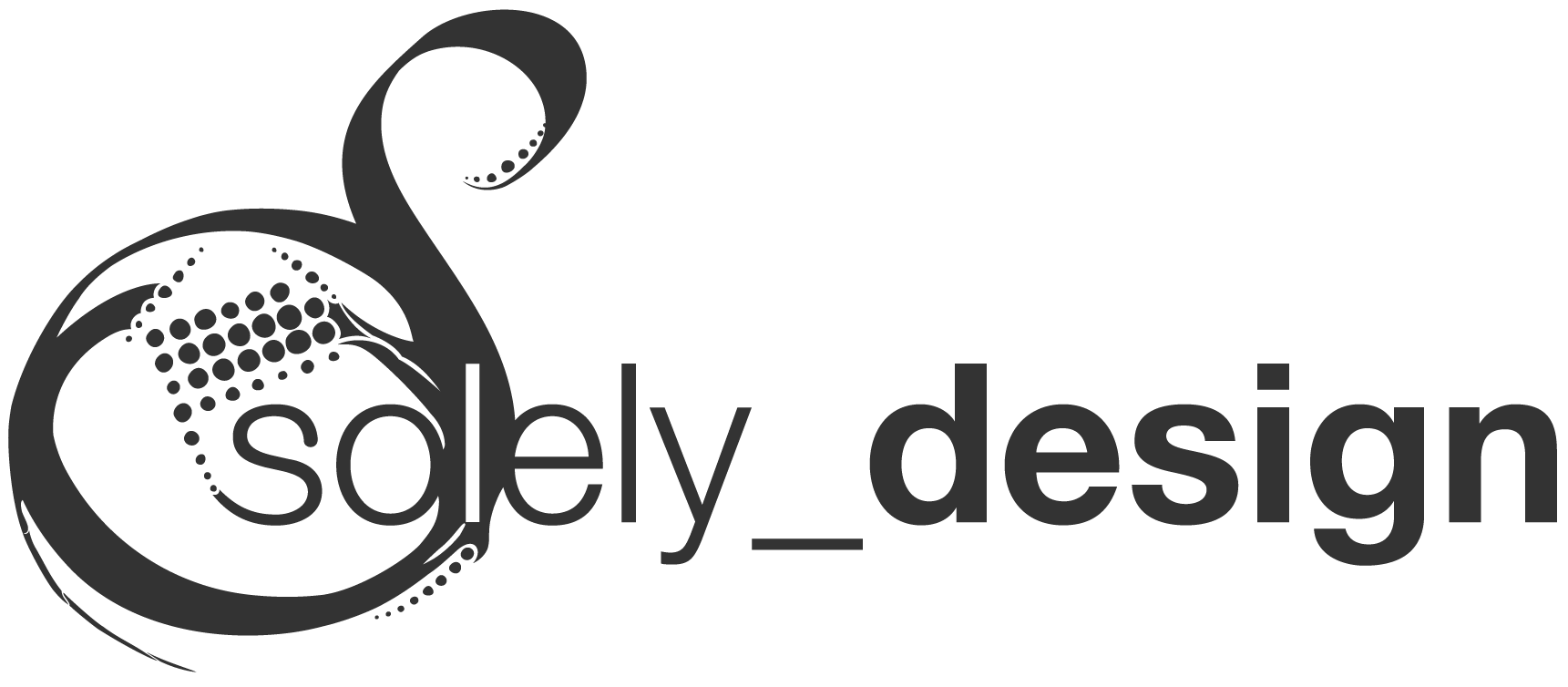 Independent Senior Graphic Designer + Art Director with a love for outdoor sports
Featured Work Selected items from my portfolio
Information Learn everything about me
My name is Solveig Stoebe and I grew up in Germany, as an athletic, artistic and curious person. After I finished high school, I lived a season in the Italian Alps and worked as a snowboard teacher. For my Communication Design and Master Class Art Direction study, I moved back to Germany. Then my career brought me to Vienna where I was a Junior Graphic Designer for 2 years at the largest wine import and export company in Austria, and another 2 years as a Senior Graphic Designer for a design agency that included amongst their international clients Red Bull many others. In 2008 a big dream of mine came true and we moved to Canada. I learned French, played the flute in an orchestra and worked for an E-Learning company as a Senior Graphic Designer / Brand Lead, and helped the company earn its first Platinum Hermes Award by creating an Interface Design. Living in Vancouver since 2016 has given me the outdoor lifestyle I adore so much, by working as a cycling guide, cycling coach, road racing, participating in many other sports, as I am passionate about sharing the amazing benefits of cycling/sports (mentally and physically) with kids, youth and adults. Being an independent Senior Graphic Designer and Art Director has greatly developed a wide range of my skills with several local and international clients such as IBM, Cycling BC, and many others. My goal has always been to bring sports and design together and to express my passion for the outdoors through my professional skills; therefore I always try to bring something fresh, new and outstanding to my work. I love being active, creative and adventure travel. There is so much to learn and to discover in this world. I am always open to new creative and business opportunities with agencies and individual clients.
Senior Graphic Designer + Art Director

Sep 2008 - Present

solely_design

Work includes developing corporate designs, corporate rebranding, event and training design materials, sales materials, fashion brochures, book covers, web interface designs, and various other print and digital materials for numerous clients in Canada, USA, Egypt and several European countries. Clients include major pharmaceutical companies, training companies like IBM, advertising agencies, language schools, musicians and sports companies.

Senior Graphic Designer, Brand Lead

Mar 2010 - Aug 2013

IC Axon

Successfully executed multiple national and international projects for the biomedical industry; effectively coordinated multi-member graphic designer teams, mentored junior colleagues and trained new graphic artists. Gave training sessions to the whole design production department that resulted in a direct improvement and optimization of workflow, techniques, methods and software knowledge. Created successful pitch designs, presentations, web applications, interior designs, cover pages, game boards and more for major medical marketing and training events. Designed and animated Flash games for eLearning purposes and was the lead on many international projects.

Senior Graphic Designer

Oct 2006 - Aug 2008

Seso Media Group

Created conception/layout development for international/national clients such as Red Bull, Breitling, PEZ and Swatch Group, amongst others. I was responsible for the main design theme for several Red Bull Air Race events, including creation, development, customisation, leading assistant designers, and the final production process, resulting in highly successful campaigns. Designed key visuals, corporate identities, brochures, flyers, booklets, posters, merchandising products, web and fair layouts. Visited some of the 8 large, yearly international events and met the 12 master pilots.

Junior Graphic Designer, Department Chief

Aug 2004 - Sep 2006

WEIN & CO

I prepared and was in charge of the monthly point of sale and newsletter for WEIN & CO's 19 national stores. Worked closely with photographers and salespeople to ensure direction, guarantee quality results, efficient time management and the delivery of the final product. Developed brochures/invitations for wine fairs, wine tasting events, and restaurant cards/flyers. Responsible for the picture archives and final print products.
MasterClass e.V., Germany
Mar 2008 – May 2008
Area of study: MasterClass ArtDirection (MCAD)
From design, typography, photography, web to art direction.
Design Academy, Germany
May 1999 – Mar 2003
Area of study: Communication Design
Sketching, colour theory, layout, typo, photography and animation.
Rebranding Cycling Kit's

Rebranded 2 cycling clubs Just Giver 4PD, Atomic Racing in BC and Croix de Fer in Quebec.

Logo Design for Black Beauty and Helena

Designed the logos for the world's best tonearm from Andre Thériault.

Training Sessions

For the design production department which resulted in a direct improvement and optimization of workflow, techniques, methods and software knowledge.

Platinum Hermes Creative eLearning Product Sales Training Award and
Communicator Interactive Multimedia Training Award

Won 2 awards with an e-learning interface design for a biomedical company.

Conceived/Designed a Video for a Conference Kick Off

This resulted in the client using our leader developing science-driven training for several years.

Logo Design Launch Winner

I was awarded for my logo design in the Red Bull Air Race in-house pitch.

Led the Graphics Department

Within a year of being a junior graphic designer, I was the main contact person and responsible for our graphic design department.

1st Prize for the Art Direction Photography Competition

Won the prize at my final examination of the MasterClass ArtDirection advanced course.

Comic Strip Competition Winner

I took the prize for a comic strip in my Communication Design study.